Committed to helping our clients succeed
You Need A Reliable Law Firm That Helps Deal With Your Legal Matters
Professional and experienced general practice attorneys.
Looking for a good lawyer?
Dain, Walker, Sobhani & Nicoli, P.L.L.C. is one of the leading law firms serving the residents and businesses of the Dulles technology corridor in Northern Virginia.
We are also a general practice firm which means we offer you one stop shopping for most all your legal needs — both personal and professional. Our clients include many local businesses, the people who run them as well as the people who live here. Whatever your concern, we have an experienced attorney who can help you identify your problem and provide you with solutions.
So don't wait. Our initial office consultations are free and we can usually meet with you the same day you call. We've designed our firm to offer you high quality legal services and customer service to match — we think you'll like it.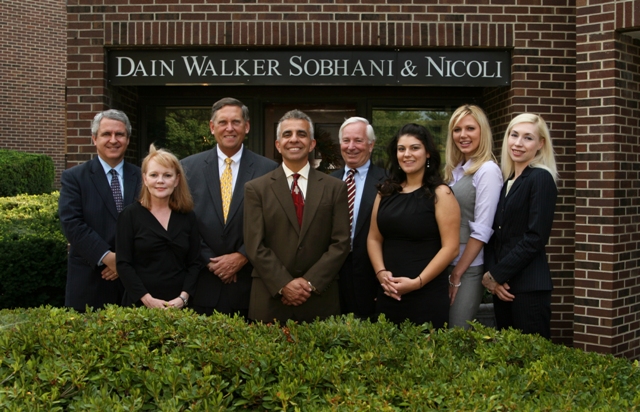 Let our experience be your guide 
Get your first consultation free!
Committed to helping our clients succeed

Including Incorporation, Collections, Contract Reviews, Contract Negotiations, Licensing Issues, Mechanics Liens, Commercial Leases, Business Planning, Partnership Agreements

Including Driving While Intoxicated, Driving w/o a License, Restricted Licenses, Reckless Driving, Habitual Offender, Speeding, Passing a School Bus, Auto Accidents, Juvenile Driving Offenses

Broken Contracts, Disputes w/ a Business, Car Dealer Rip-offs, Landlord-Tenant Issues, Bankruptcy, Identity Theft, Unpaid Wages, Neighbors from Hell, HOA Disputes

Including Petition for Relatives, Work Permits, Green Cards, U.S. Citizenship, Visa Extensions, Permanent Residence, Foreign Workers (J-1), Advance Parole, Tourist Visas

Including Real Estate Settlements, Contract Negotiations, Land Record Searches, Partition Lawsuits, Quit Claim Deeds, Lien Issues, Realtor Disputes, Lease Agreements, Mortgage Renegotiations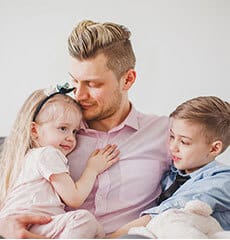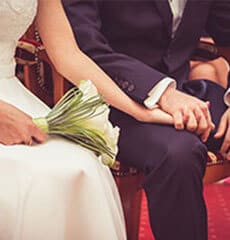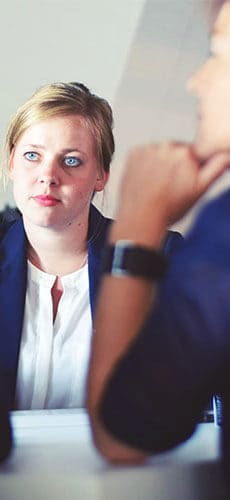 Professional and experienced general practice firm attorneys.

Free Initial Consultation
One of our attorneys will meet with you in our office to discuss your problem for 20 minutes at no charge. When you leave your first consultation, you should have an idea as to what laws apply to your case, what an attorney can do to help you.

Transparent Fees
After the initial consultation you should have a clear understanding of the fees involved for one of our attorneys to represent you.

Full Service Law Firm
Unlike many firms today that specialize in one thing or another, we are a general practice law firm. We have an experienced attorney available for most any legal problem you may have–whether personal or professional.
Let our experience be your guide 
Get your first consultation free