Our firm is proud to have Franklin Title Company, LLC on-site and available to assist you with a full range of Virginia real estate issues including: real estate settlements, record searches and document preparation.
Plus, our lawyers are available to review contracts, advise you on problems with real estate transactions or loans, help you if you are behind on your mortgage, negotiate short sales and otherwise make sure your rights are protected.
Some things to know about real estate law in Virginia are:
Having your name on the title to your house and having your name on the mortgage to your house are two very separate things.
Mortgage companies are not required to be polite or to renegotiate your mortgage obligation with you…even if it is in their best interest to do so.
We can help you fix your mortgage problems without foreclosure or bankruptcy….but don't wait until you are in foreclosure before getting some help.
Contact us now for a free consultation to find out more.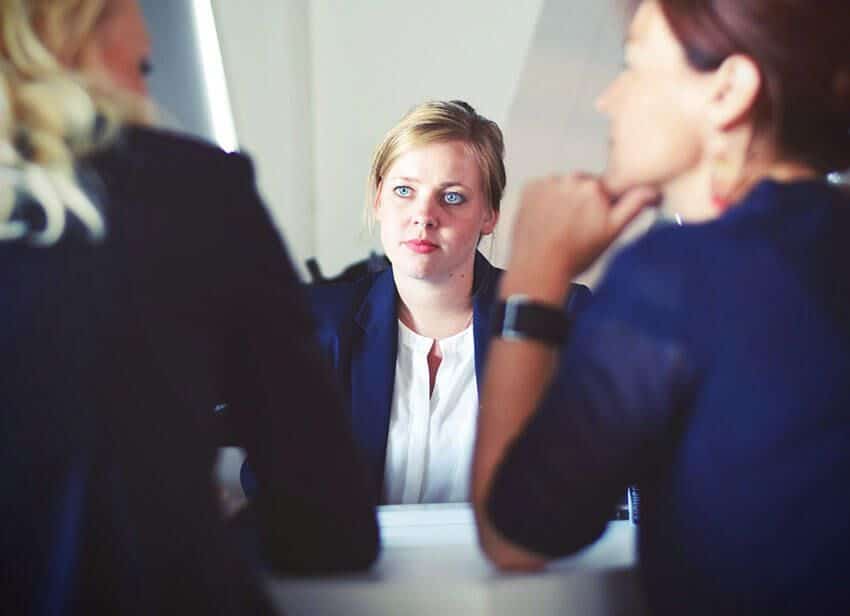 Let our experience be your guide 
Get your first consultation free