Going to jail in Virginia is scary. It's supposed to be. We find most people in Virginia are tough on crime….until they or a family member are accused of one. And then, they want to do whatever they can to fight the charge in court. That's where a good criminal lawyer comes in.
So, if your kid got caught by school security in Fairfax with some marijuana in his backpack, if your spouse got arrested for shoplifting in Tysons Corner or if you got arrested for indecent exposure after you stopped to 'relieve yourself' in the woods while on a morning jog in Reston (hey, it happens)…contact us for a free consultation.
A few things to know about criminal cases in Virginia are:
You are never required to talk to the police about what you have been doing or to let them in your house without a warrant–and we think it's better you don't unless you have an attorney with you.
The police do not make final decisions about your guilt or innocence–the courts do.
As a general rule, if you have an encounter with the police or store security officer be polite and cooperative but resist the temptation to tell your side of the story. Instead, ask to speak to your lawyer before answering any questions.
Our lawyers are available on short notice for jail visits, bond hearings, arraignments and other criminal proceedings in Fairfax, Loudoun, Prince William, Arlington, Alexandria and throughout Northern Virginia. Contact us now for a fast and free consultation.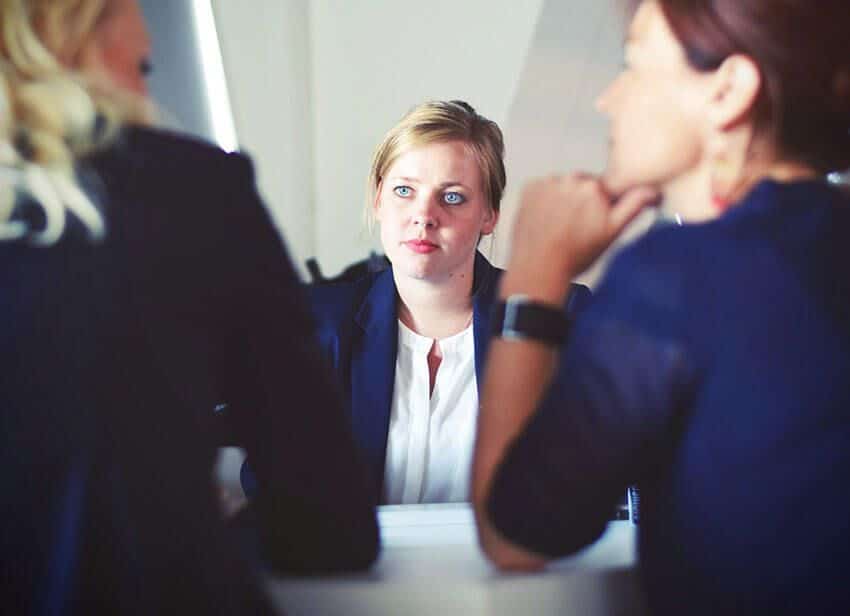 Let our experience be your guide 
Get your first consultation free