Our lawyers can handle most all your business needs like setting up a corporation in Virginia, showing you how to get a contractor's license, collecting money that people owe you, reviewing contracts, negotiating deals, overseeing commercial transactions, advising on licensing issues and otherwise providing you with general business advice.
Over the years, we've worked with lots of different businesses in Virginia–big businesses, like banks, real estate companies and government contractors as well as smaller businesses like restaurants, nail salons and home improvement companies.  We can help you too.
Some things to know about starting a business in Virginia are:
Having a business is like having a baby–it is a separate, independent person that needs regular care and attention.
If your business is involved in a court proceeding, you will generally have to hire a lawyer to represent the business–even if you are the only owner!  Yup, it's true!
Contracts don't always have to be in writing.  Plus, written contracts do not need to be complicated and full of words you don't understand to hold up in court. We've even seen valid contracts written on napkins at a restaurant!
We've found that business owners are often very good at their particular trade but not so good at actually running a business.   That's where we can help–so contact us today for a free consultation about your business.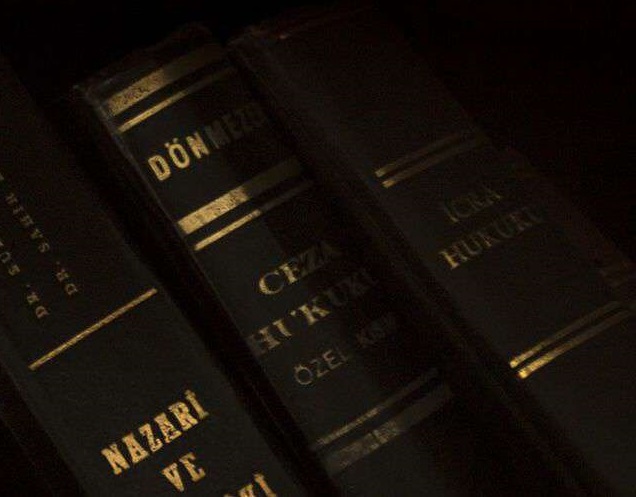 Let our experience be your guide 
Get your first consultation free