Our attorneys have experience in all areas of estate planning including drafting wills, living trusts, powers of attorney, guardianships, advance medical directives, as well as contesting wills in court and conducting probate.  We even offer free seminars on estate planning in Virginia, so let us know if you would like us to make a presentation to your group.
Some points we like to remind our clients about estate planning in Virginia are:
Everybody dies eventually.  It's uncomfortable to talk about, of course…but something we all should consider.  So, take some time to make your plans now.  That way, when the time comes, things will be handled how you want them to be.
People seem to act differently than they normally would after a family member dies.  Sometimes it's about long-running family issues.  Usually, we find it's more about an uneasiness with how the money and assets will (or won't) be distributed from the estate.  Money makes people do odd things sometimes. 
As a general rule, don't give your house to your kids while you are still alive and be careful about adding someone to your bank account.   Come in for your free consultation and we'll tell you why.
Contact us now to discuss all of your estate planning concerns.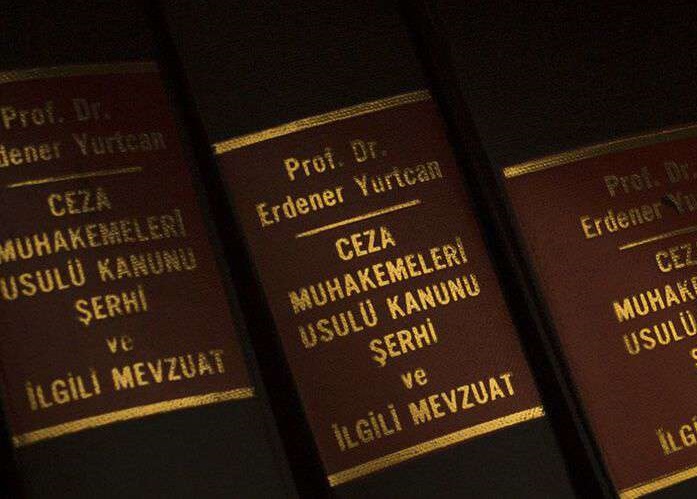 Let our experience be your guide 
Get your first consultation free